Meet the Artist: NY Photographer Accra Shepp
Meet the Artist: NY Photographer Accra Shepp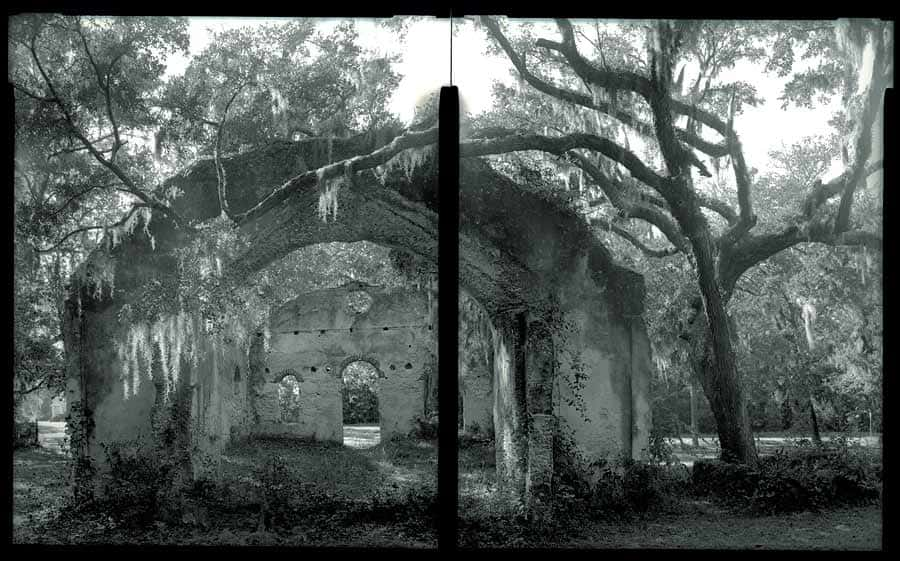 This Saturday, October 4th at 7:00PM join us in welcoming acclaimed photographer Accra Shepp as we unveil his photograph "Chapel of Ease," the newest addition to the walls of WOKC. Enjoy cocktails and complimentary hors d'ouevres while chatting with the artist himself. Accra was kind enough to provide a bit of context to his piece:
"This photograph shows the remains of a church built in the 1700s on the island of St. Helena, one of the sea islands off of South Carolina. The church was built out of coral based limestone that makes up the island itself. The church was originally for the white slave owners but after the Civil War the Chapel became an important social center for the freed slaves.

I made the image when I was visiting the set of the film "Daughters of the Dust", a film by Julie Dash. During that visit I made a number of images of the area, some exploring the landscape and the traces left by people in the past and now."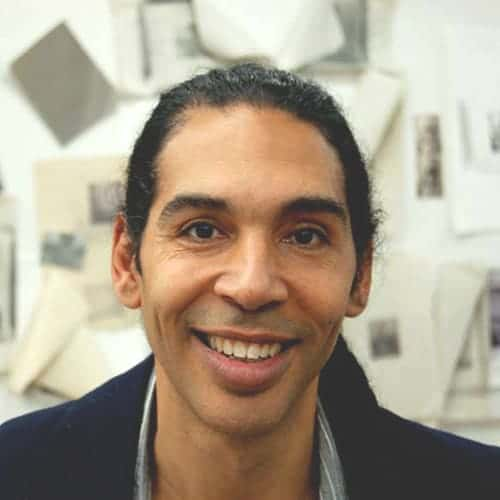 Accra Shepp is a photo based artist living in New York City. His work has been exhibited  all over the world and is in a variety of collections such as the Museum of Modern Art, The Victoria and Albert, and The Art Institute of Chicago. Selections from his current  project, "The Islands of New York" were shown in a solo exhibition at the Queens Museum last spring and was written up in the New York Times. He has work in a show that is traveling from France to Vienna this winter and then to Germany in the spring in an exhibition called Typology, Taxonomy, and Seriality. He is also working on a public art project that will be mounted in Luxembourg in 2015. Accra Shepp is currently a visiting artist in residence at Bowdoin College.