Celebrate Father's Day Weekend with Beef & Bordeaux
Celebrate Father's Day Weekend with Beef & Bordeaux
White Oak Kitchen & Cocktails' Chef de Cuisine, Christian Perez, has crafted a masterful meal with Dad in mind. For $75, he will enjoy a Dry-Aged, Bone-In New York Strip, served in a rich, herb compound with arugula, charred vidalia onions, and a red wine demi-glace. In addition, he will select a glass of Bordeaux inspired by the Paris Wine Tasting of 1976.
In the Paris Wine Tasting of 1976, French judges conducted a blind taste test of two comparable wines, one from France and another from California, the American contender shocked both the judges and the wine world with an unexpected and triumphant victory that revolutionized wine. White Oak Kitchen & Cocktails pays homage to this momentous occasion in wine history with our selections for Father's Day: 2011 Palazzo Bordeaux Blend and 2010 Clos Canon Grand Cru.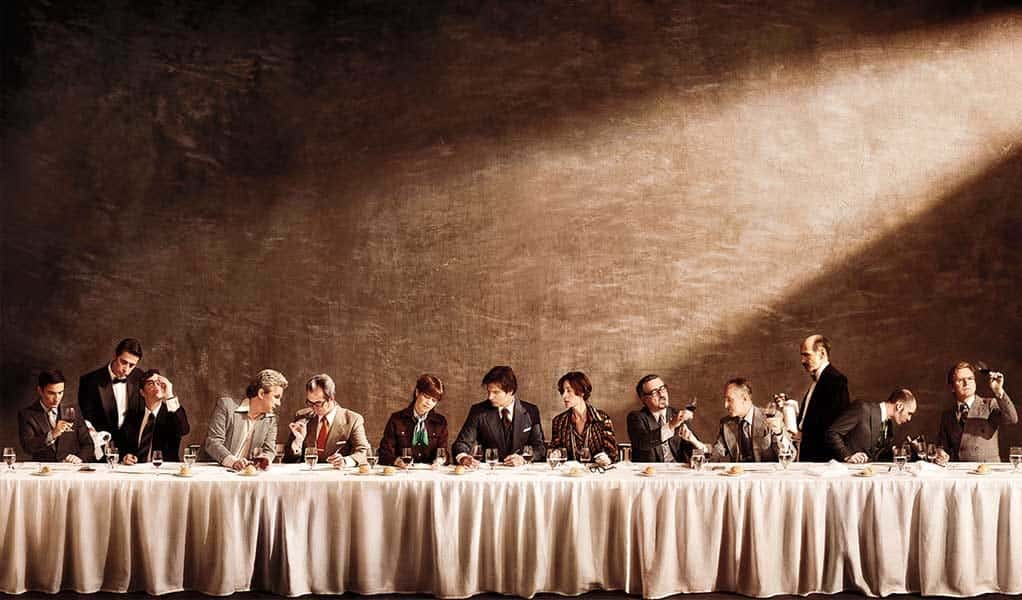 2011
Palazzo Bordeaux Blend
Made in the style of a Bordeaux, this American wine from the Napa Valley region has a rich, silky texture featuring a harmonious blend of cherry and black currant notes with a bright, floral finish.
Winemaker Scott Palazzo was classically trained at
St.Émilion in Bordeaux and creates truly classic Bordeaux's in Napa.
2010 Clos Canon Grand Cru
This 75% Merlot and 25% Cabernet Franc blend hails from the Bordeaux region in France, creating a powerfully rich vintage with raspberry, blueberry, and black cherry flavors contrasted against a delicate floral note.
To reserve your space, call us at 404.524.7200 or click here to reserve your table online.